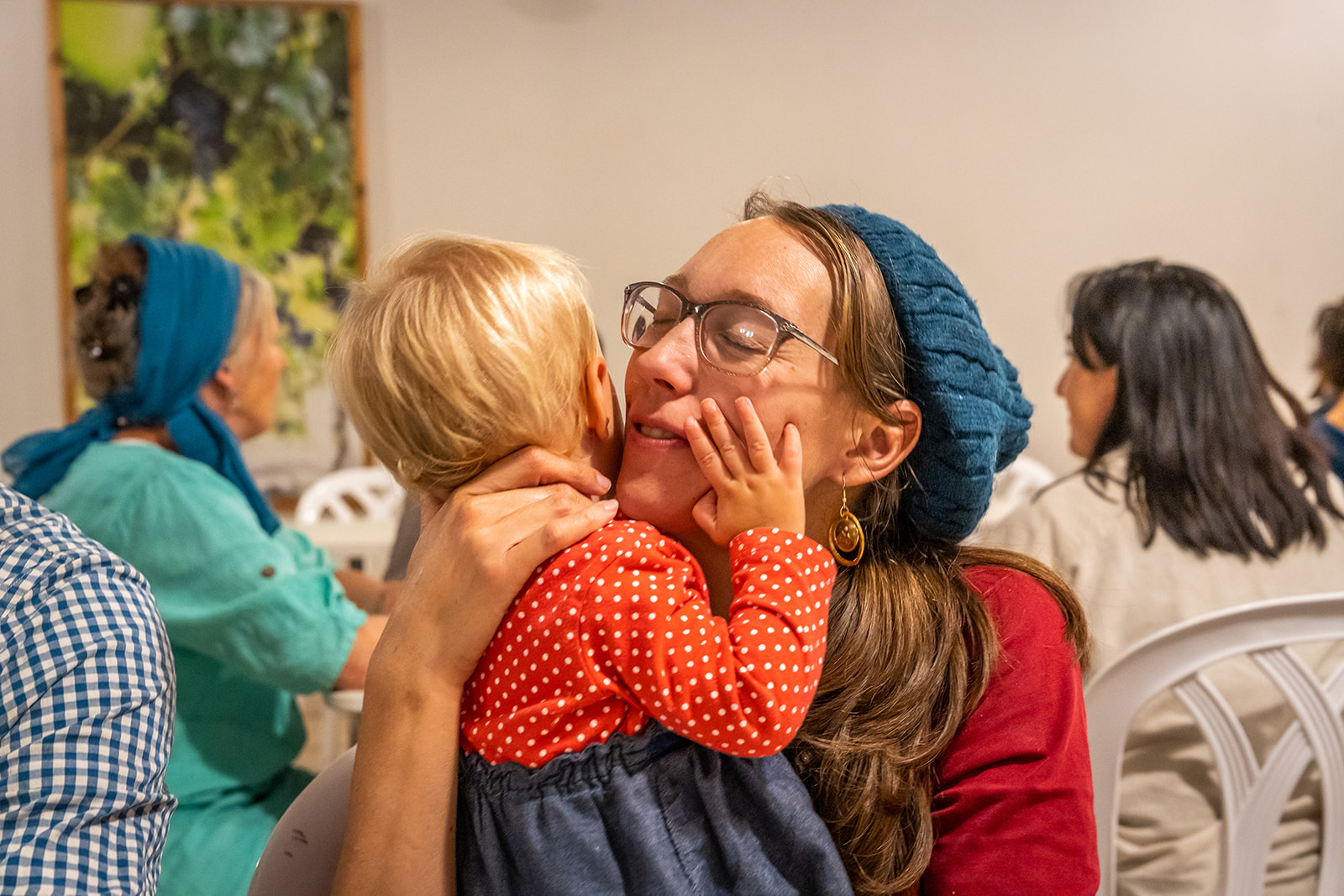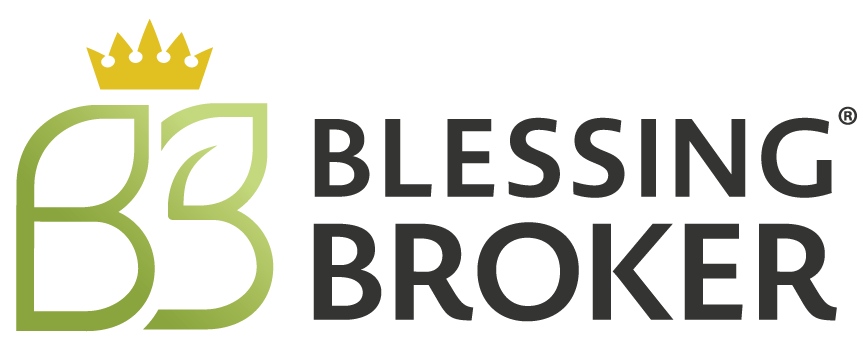 Your Gift is a Blessing
Blessing Broker® ensures that 100% of your designated donation goes towards impacting Israel and the persecuted church in the name of Jesus.
By partnering with individuals and nonprofits, Blessing Broker® initiates, oversees, and reports on kingdom investments relative to special projects, short-term and long-term missions in Israel and other nations for children, the working poor, and the underprivileged.

Impact Lives Through Your Donation
*When you donate, you will receive emails about how we are impacting the world through your donation and blessing. You may unsubscribe at any time.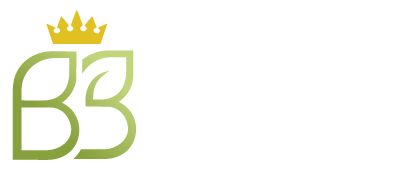 (602) 688-2728 | Info@BlessingBroker.com
© 2023 New Branch Ministries, International. All Rights Reserved.